Emily Heritage villa was built in the year 1864 when Nainital was established as a summer retreat by the British. It is one of the oldest houses still standing in Nainital, built on the safe land-slide free side of Nainital amidst beautiful Oak forests.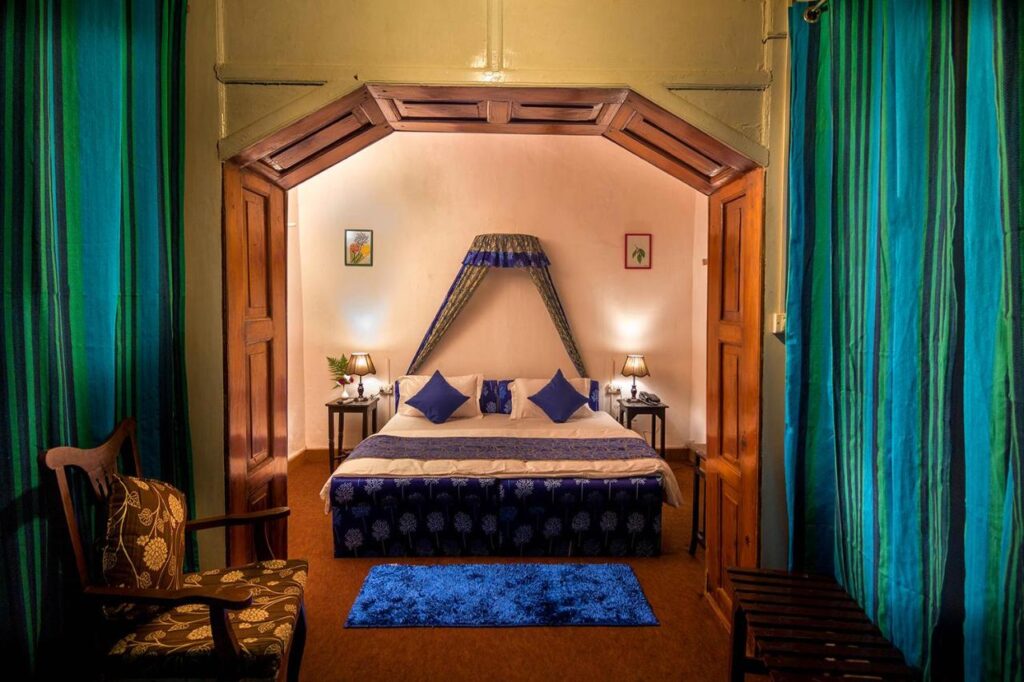 It's a heritage hill home so Comfort and Warmth are just synonyms of it. Emily provide a remarkable Snug Stay in city of lakes. Its always preferred by family & people who like to make their stay memorable. Emily provide two room categories one is Family suite-Category which totally designed for family stay. Another one is Deluxe category of rooms which are totally suitable for couples and singles.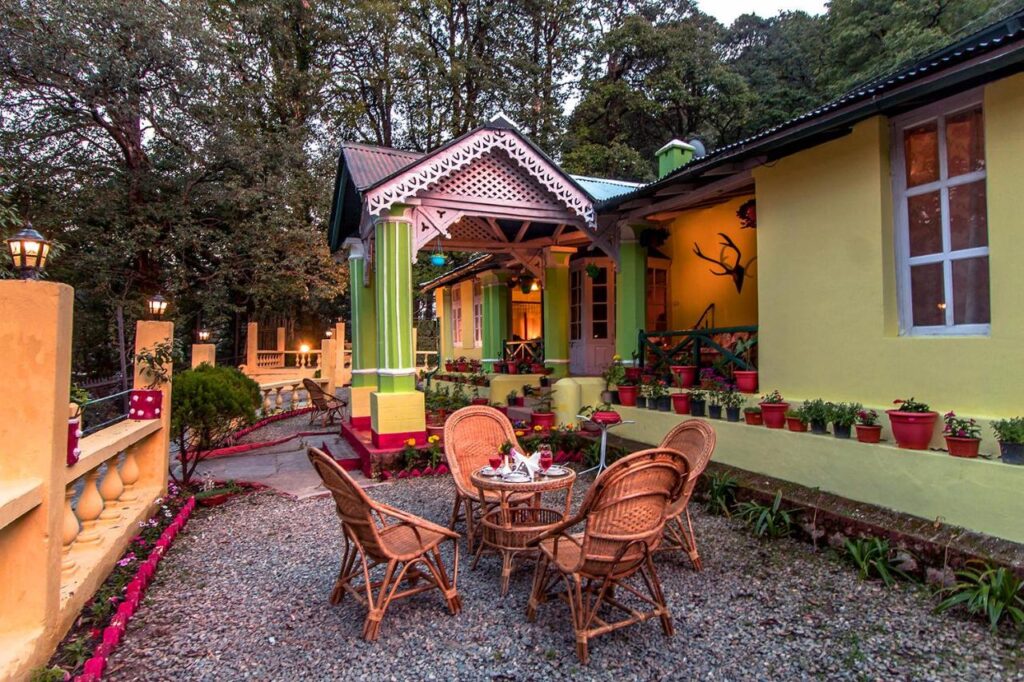 Location of Emily Heritage Villa is perfect, it is near to the main attractions of Nanital Lake and mall road is just 10 mins walk away. Its location provide you the privacy you needed as well as never let you feel cut off from the world. Perfect place to be in hills where one can just not feel the nature even hear and breathe the nature, Place is easily accessible.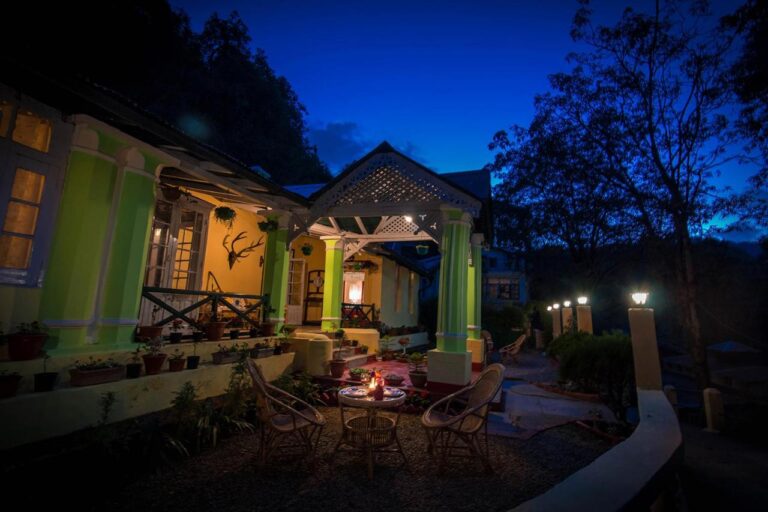 Excellent garden and surrounding views with the tranquil and clean atmosphere will make your stay worth remembering. Emily Heritage Villa is located near Naini Lake in Nainital.